THE PEOPLE'S PIES.
We source only the finest ingredients to spread over what we like to think is the best crust in the world. Gluten-free, dairy-free, vegan, and meat lovers unite!
Basic cheese pizza for kids or adults in any size. Tomato sauce and mozzarella
HAM & PINEAPPLE
$ 20 I 25 I 31
Butcher smoked ham, fresh cut pineapple, banana peppers, goat cheese
PEPPERONI MUSHROOM
$ 19 I 23 I 28
Whole Beast pepperoni, roasted mushrooms, tomato sauce, mozzarella
Super Cheese *
$ 19 I 23 I 28
Boerenkaas (Danish farmhouse cheese), goat cheese, parmesan, mozzarella, and "Crust Dust Super Seasoning"
Spicy *

$ 20 I 25 I 31
Tasso ham, chorizo salami, sweet & spicy peppers, chili flakes, goat cheese, Sichuan pepper
House made pork and fennel sausage, roast garlic, red onion, mozzarella, Hickory Sticks
Vittorio *
$ 20 I 25 I 31
Pepperoni, tasso ham, roasted mushrooms, mozzarella, roast garlic, and fresh tomato
BBQ CHICKEN *
$ 20 I 25 I 31
Rossdown Farms chicken thighs, roast garlic, pickled jalapeno, red onion, grilled pineapple, house BBQ sauce, mozzarella
MARITIME DONAIR
$ 20 I 25 I 31
Donair beef, red onion, oven dried tomatoes, roasted garlic, Maritime sweet Donair sauce
ARTICHOKE *
$ 19 I 23 I 28
Quartered hearts, fresh tomato, Kalamata olives, Macedonian feta, onion, spinach, roast garlic
PESTO CAPRESE
$ 19 I 23 I 28
Oven dried tomato, fresh tomato, buffalo mozzarella, basil pesto
BEET-ASTRAMI
$ 19 I 23 I 28
Pastrami style baked beets, smoked tomato, red onion, mozzarella, tomato sauce, and a vegan dijon cream
PAYDAY PIE *
$ 21 I 26 I 32
House made pork and fennel sausage, boerenkaas, Whole Beast pepperoni, smoked ham, tasso ham, mozzarella
Capicolli, caramelized red onion, spicy pickled red peppers, mozzarella, tomato sauce, fresh chives, and fennel pesto cream
Add Cheese $4  – Add Meat  $4.50  – Add Veg  $3  – Sub Gluten Free Crust $5  – Sub Vegan Cheese $3
*Indicates F.P.C. pie that includes tomato sauce and full fat mozzarella without listing
SALADS
Seasonal Salads are available. Please call in or proceed to our online ordering platform for the current selections.
ICE CREAM
Served in a homemade waffle cone (kids served in a vanilla cone)
PINTS
1 for $7 / 2 for $12
DRINKS
Coca-Cola, Diet Coke, Canada Dry Ginger Ale, Phillips Root Beer, Phillips Orange Cream Soda, Phillips Sparkling Soda: Lime, Lemon, Strawberry, and Grapefruit
Rotating Craft Beer Selection Available: Select Cans and Bottles Available in 355ml, 473ml, 500mL, 650mL, and 750mL format. Call in or see in-store for the current selection. Market Price.
Drop On By
Our Hours
Come visit us 7 days a week at our location on Fernwood Rd - or place an order online, by phone, or through Skip the Dishes!
Call Us
Wednesday
12:00 - 8:00 PM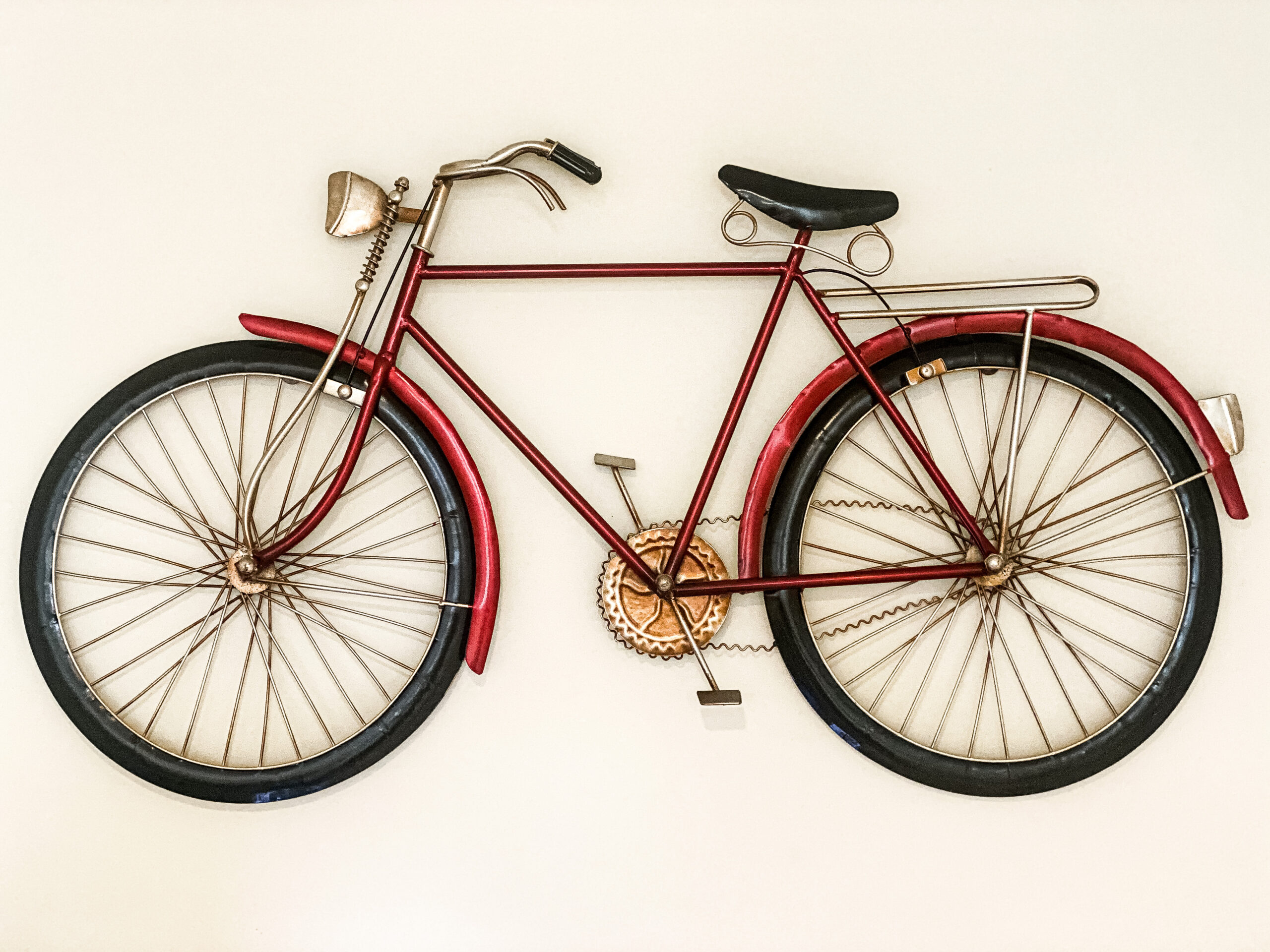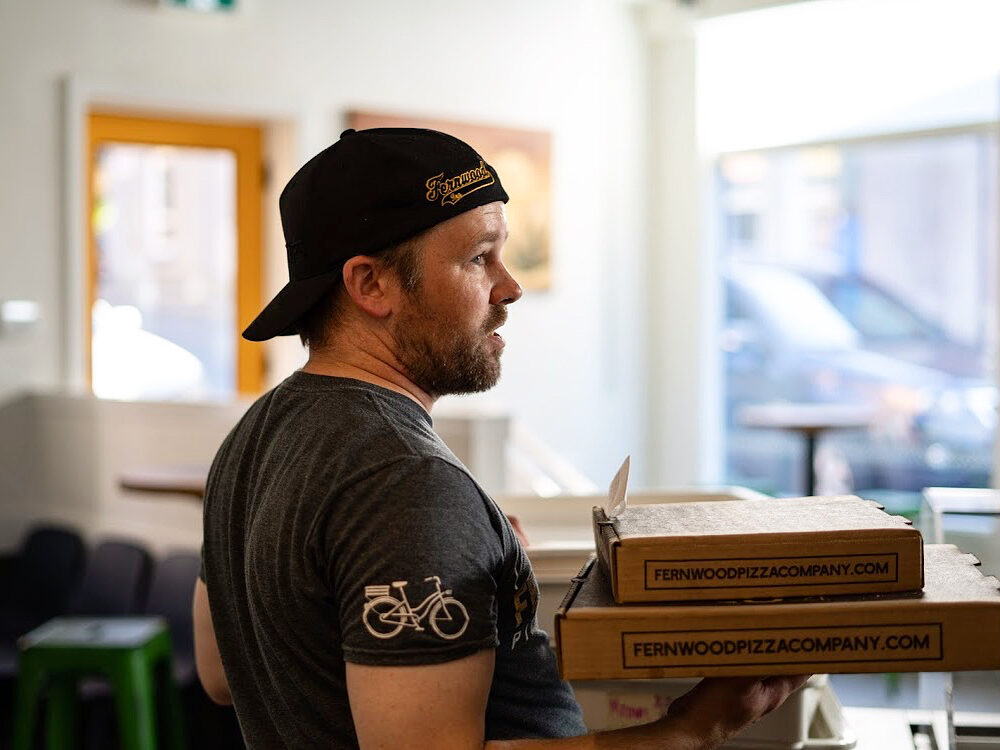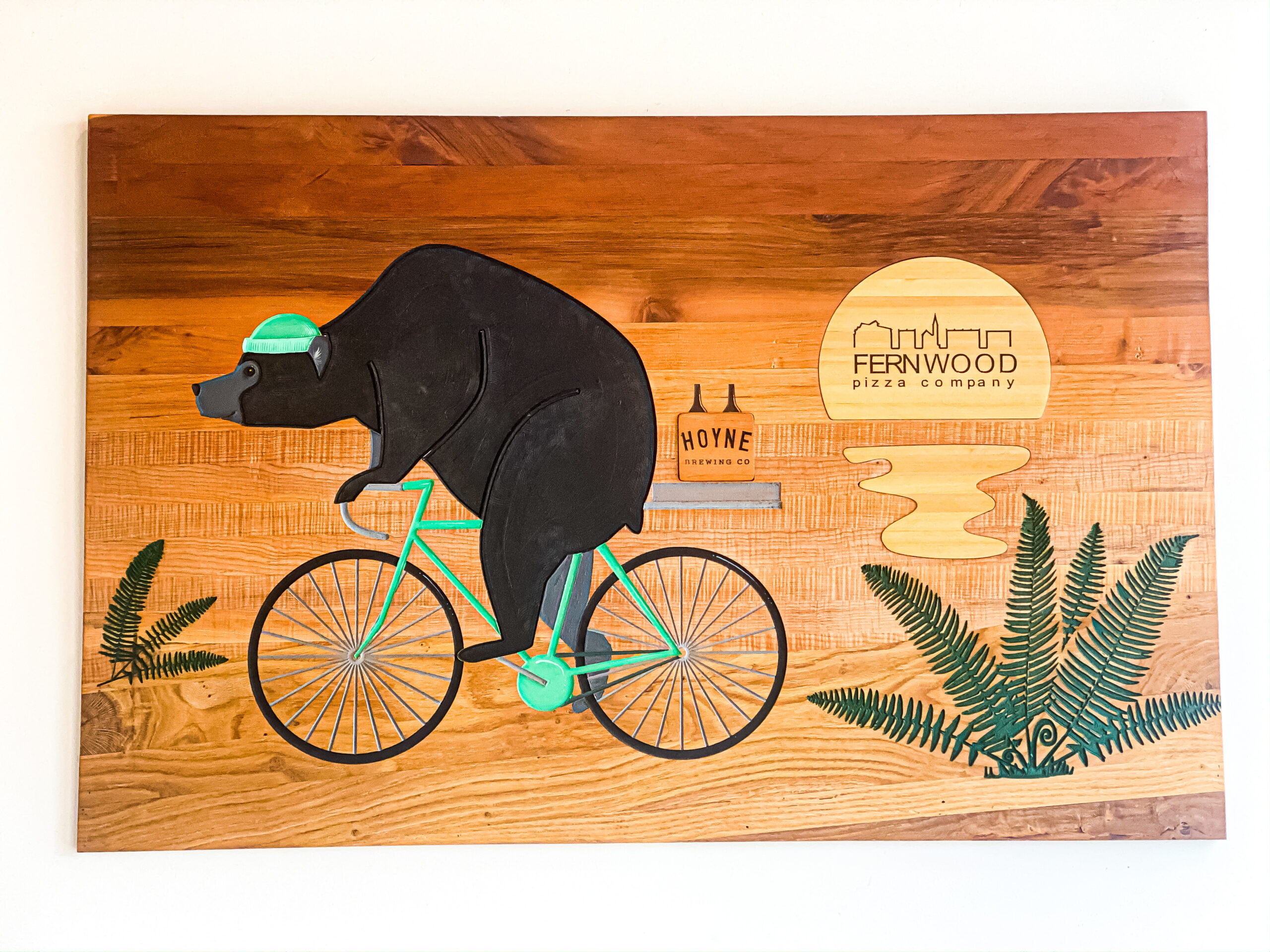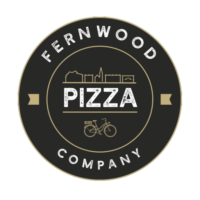 A diverse community, united by pizza. This is the People's Pie, there's a slice for everyone.